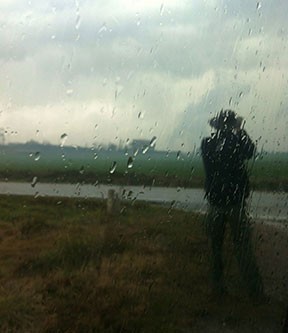 ->deutsch
Declare Interdependence
In my experience a direct personal relationship is the only thing that might withstand and outlive the failure or abuse enacted by a system. It is those relationships that make a life situation within a society resilient.
To me, the potential of a patronage or mentorship is, that people whose talents and drives or fortunate circumstances have permitted them to accumulate wealth, and/or who are able and willing, may share some of that 'water' and support people whose aspirations and sensibilities are less featured and valued in society.
Thus, it could be described as a contribution towards a more diverse and healthier society.
What I personally contribute to the (Earth-) community might be seen as impulses and know-how towards rebalance, using whatever sensibilities and abilities are available to me.
I hope this website gives you some sort of introduction to this.
If my ways and work speak to you and you would like to support, please feel free to do so.
Apart from living space, financial support is definitely needed.
That could be a small or big monthly contribution or a small or big one time gift.
The money will be used for necessary living expenses and artistic materials.
Of course, if there is an old house or farm that needs somebody to live in, I am interested.
Another way of support could be talking about and sharing what inspired or touched you.
If you would like to organize a reading or event, if you are looking for any information regarding themes you find on the site, or are interested in acquiring or exhibiting artwork, please get in touch.
In any case, know that any support or cooperative effort surely is greatly appreciated.
I think it is time to be courageous, and I think it is time to implement new ways.
Thank you
Lars Schmidt
Bank Account: Lars Schmidt
Reference: Natural Circus
IBAN: DE23100500000074833588 ; BIC: BELADEBEXXX
Landesbank Berlin - Berliner Sparkasse